BACKGROUND INFORMATION
In this first assignment, your client organization, McDonald's Corporation has announced some major changes to the organization's overall strategies. Since 2012, McDonald's Corporation has seen a decline in market share, losing more than 500 million visits.
CEO, Steve Easterbrook has decided to focus on four pillars of change to deliver sustained growth and to attract more customers (CNBC news, on 01 Mar 2017). The four pillars of change will focus on menu innovation, store renovations, digital ordering and delivery.
The four pillars of change redefine the strategies, structure and process in the organization, setting sights on creating the 'restaurant experience of the future'. With the concerted effort of all stakeholders, the CEO hopes to drive the changes through with swift. To set in motion the initiatives, the company plans to make $1.7 billion of capital expenditures.
Menu Innovation
People like to choose from. Given options and allowing the freedom to choose what they want is perceived as a reward in and of itself (Bown, Read & Summers, 2003). Drawing from this point of motivation, customers of McDonald's are given the choice to decide what they like for their meals. Customers will be able to mix match according to what they want, rather than sticking to a menu that is created by the restaurant.
Hire a Professional Essay & Assignment Writer for completing your Academic Assessments
---
Native Singapore Writers Team
100% Plagiarism-Free Essay
Highest Satisfaction Rate
Free Revision
On-Time Delivery
Store Renovations
Remodeling of all the restaurants in the United States alone will require an estimate of $6 billion joint investments from the company and the franchisees. The physical transformation to overhaul the restaurants is targeted to create a modernized, convenient, personalized and feel-good experiences for customers globally.
Digital Ordering
The company is taking meal requests and payments through mobile, bringing convenience and choice to a whole new level. An App for ordering, delivery, and payment will be made available for customers. Meal prep now happens at the touch of a button, and meals can be scheduled for pick up according to customers' preferred time either in the restaurant or curbside, with servers bringing orders straight to customers' parked vehicles.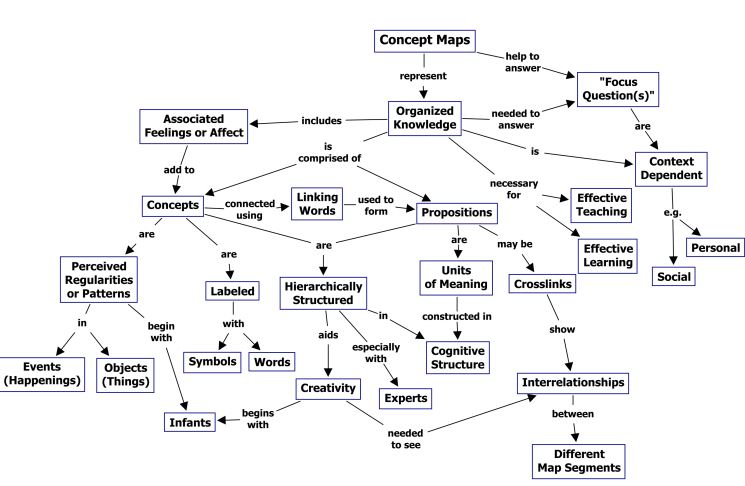 Delivery
McDelivery is a delivery service that started back in 1993. Motorcycle couriers were used in those days to deliver customers' orders to their doorstep. Presently, delivery presence in Asia accounts for 10 percent of the system sales. CEO, Steve Easterbrook is hoping to capitalize on the growing industry, and discussions with Uber have recently been finalized. McDelivery on Uber Eats will further reach a larger number of customers with this new change.
OBJECTIVE
You are to consider yourself as a consultant to McDonald's. Your role as an external change agent is to help your client, the senior leaders of McDonald's to integrate concepts and propositions on resistance to change. Using the background information provided, consider the key change initiatives and apply the concept map to answer the focus question:
 "WHAT DO YOU UNDERSTAND BY RESISTANCE TO CHANGE?"
A Concept Map represents organized knowledge in a graphical format. It is used to help to answer "Focus Question(s)", to express an understanding about a specific field of study or domain.
PREPARATION
You may want to download the free version of the CMap software from this link Cmap.ihmc.us for this assignment. Alternatively, other software or tools can be used to complete the assignment.
Get Help By Expert
If you are a management student, you may need to submit an organizational change assignment for which you may require expert assignment writer's help. So hire our experts and acquire high-quality reliable change management assignment help to get high marks at Murdoch University.
Looking for Plagiarism free Answers for your college/ university Assignments.